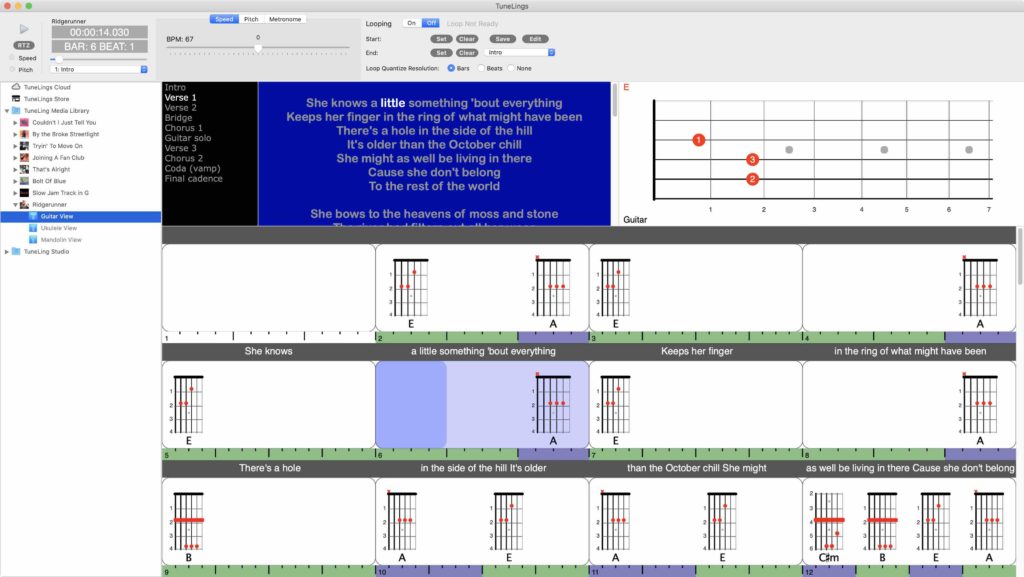 For Learners
The TuneLings App is a play along power-tool, easy for beginners to use, but sophisticated enough for very advanced musicians. You will learn songs correctly, at your own pace, using original recordings.
Discover new music from extraordinary artists, as well as classic favorites.
No subscription is required, and you can name your price – even free!