Because Music Matters.
A TuneLing offers the fastest, most enjoyable way to correctly learn great songs on a stringed instrument, for all ages and skill levels.
Tunelings are made by skilled musicians – not algorithms – and support the careers of some of the world's finest independent artists.
Whether you play an instrument or not, please explore this site to learn about the TuneLings mission – and join us!
Mobile and non-Mac-users: the TuneLings App requires a MacOS computer, but we offer great, play-along videos on YouTube (made with TuneLings!), for all other devices. Select "Play-Along Videos" under "Play Music", on the main menu.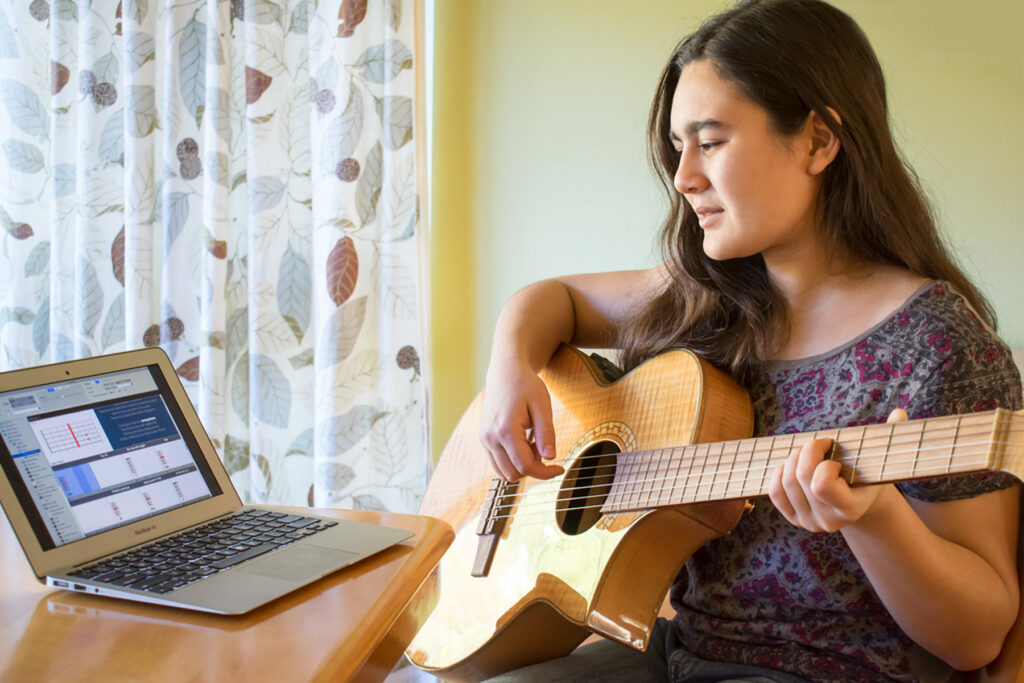 For Learners
The TuneLings App is a play along power-tool, easy for beginners to use, but sophisticated enough for very advanced musicians. You will learn songs correctly, at your own pace, playing along with original recordings.
Discover new music from extraordinary independent artists, as well as classic favorites.
No subscription is required, and you can name your price – even free!
---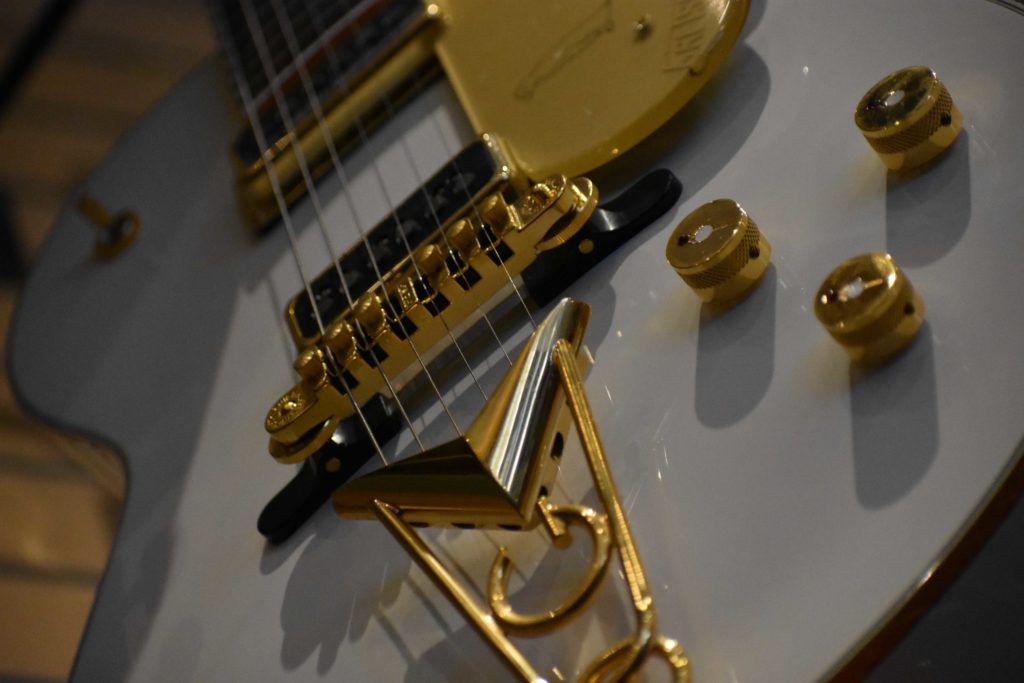 For Skilled Musicians
If you understand rhythm and can teach chords for a song, you can make TuneLings – for your music, or anyone else's (without infringing copyright).
You set the price, and sell them to the world. Most of the proceeds are paid to you.
This is an entirely new way to increase your income, with you in control of your time and productivity, and TuneLings is Pandemic-Proof!
---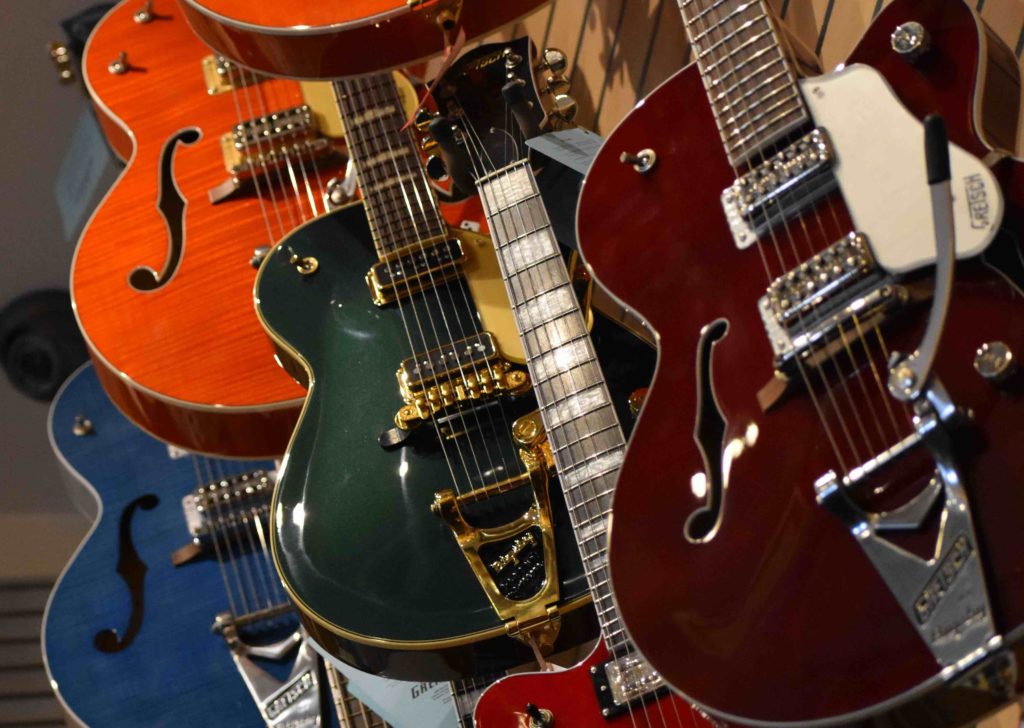 For All Music-Lovers
Our initial catalog emphasizes independent artists – some not yet well-known, some with international careers spanning decades, but all are creating extraordinary music. Using TuneLings is a great way to support them. Please visit our Artists page to learn more!
But it's not just about Indies – BYOA TuneLings are here! They can be made for almost any music, and we've started releasing incredible songs from major artists. Check out the TuneLings Store to see what's available!
---
Latest releases in the TuneLings Store: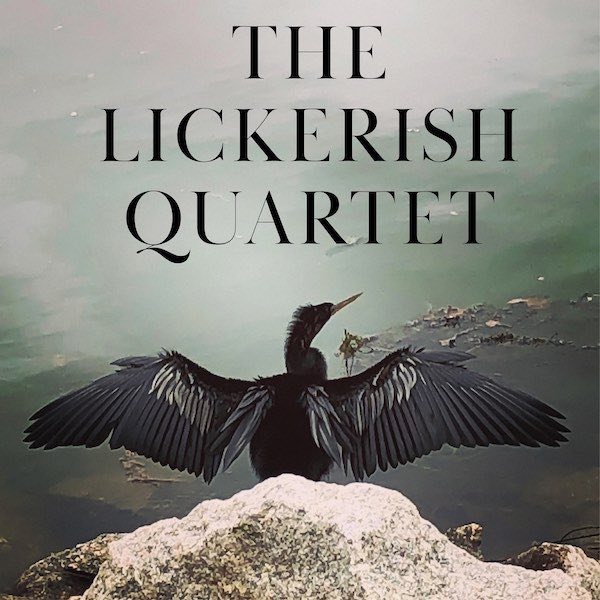 Threesome Volume Two, by The Lickerish Quartet! The second Complete EP from the supergroup of Eric Dover, Roger Joseph Manning Jr., and Tim Smith – veterans of the legendary Jellyfish, and too many other bands and projects to mention. (Of course we have Volume 1 as well!)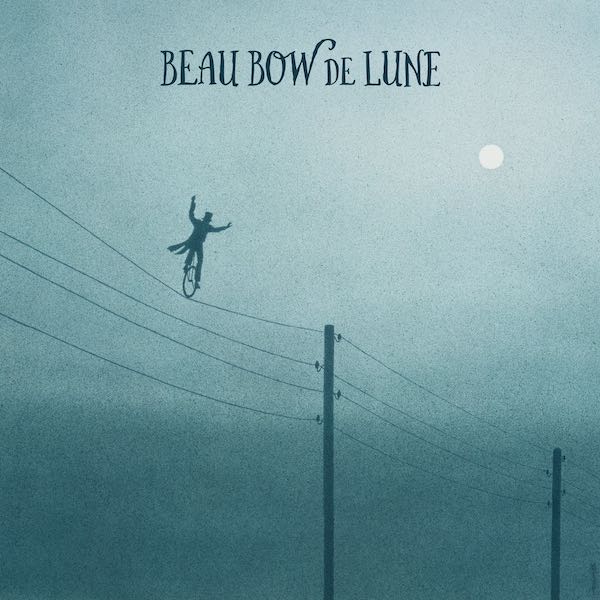 Beau Bow de Lune – an exceptional 10-song album from Val McCallum, Bow Thayer, and Greg Wells. All TuneLings support guitar (including open tunings!) and a bit of ukulele and mandolin. Read our blog post about this album, and hear audio previews of all songs, right here!